Description
منزل آمن مع Imilab Home Security Camera Basic
Imilab Home Security Camera Basic هي كاميرا IP مصممة للمراقبة الداخلية. توفر القاعدة الدوارة زاوية عرض 360 درجة بينما يسمح الوضع الليلي بالتشغيل بدون مشاكل في ظروف الإضاءة المنخفضة.
ميزات كاميرا Imilab Home Security Basic
دقة 1080 بكسل
دعم H.265
وضع الليل
كشف بكاء الطفل
نقل الصوت في اتجاهين
كشف الحركة
360 درجة دوران
تتبع
A secure home with the Imilab Home Security Camera Basic
Imilab Home Security Camera Basic is an IP camera designed for indoor monitoring. The swivel base provides a 360 degree viewing angle while night mode allows for trouble-free operation in low light conditions.
Features of the Imilab Home Security Camera Basic
Resolution 1080p
Support for H.265
Night mode
Detection of child crying
Audio transmission in two directions
Motion detection
360 degree rotation
Tracking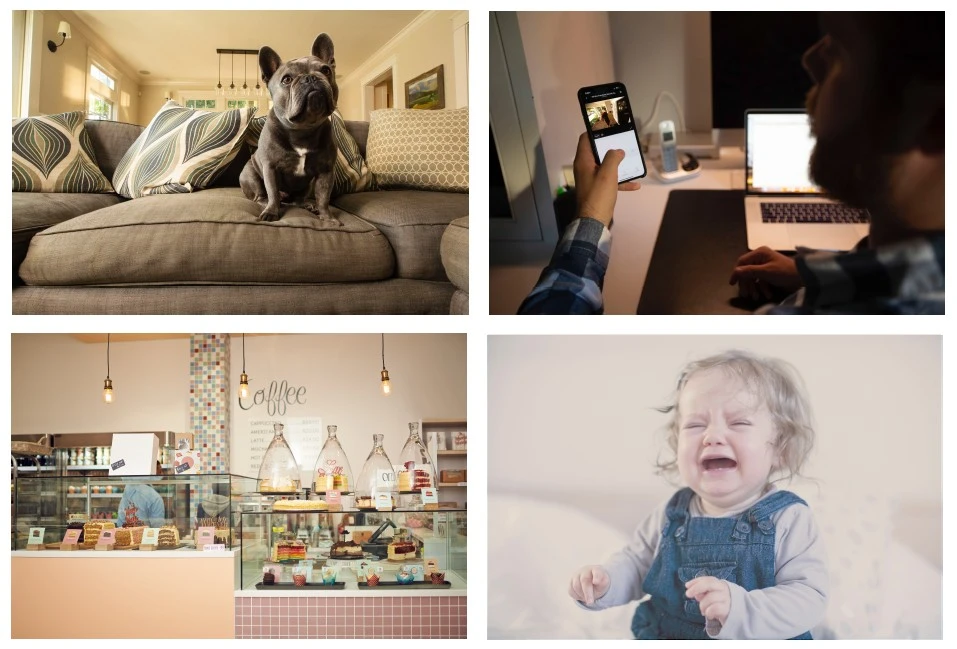 Detection of child crying
Innovative sound identification of a crying child. Thanks to the Home Security Camera Basic's audio identification, it can interpret the tone of a voice and alert you immediately when your child is crying.
Two-way audio transmission
When you're out and want to talk to your loved ones or pets, the camera offers two-way audio transmission. Just press a button on Mijia.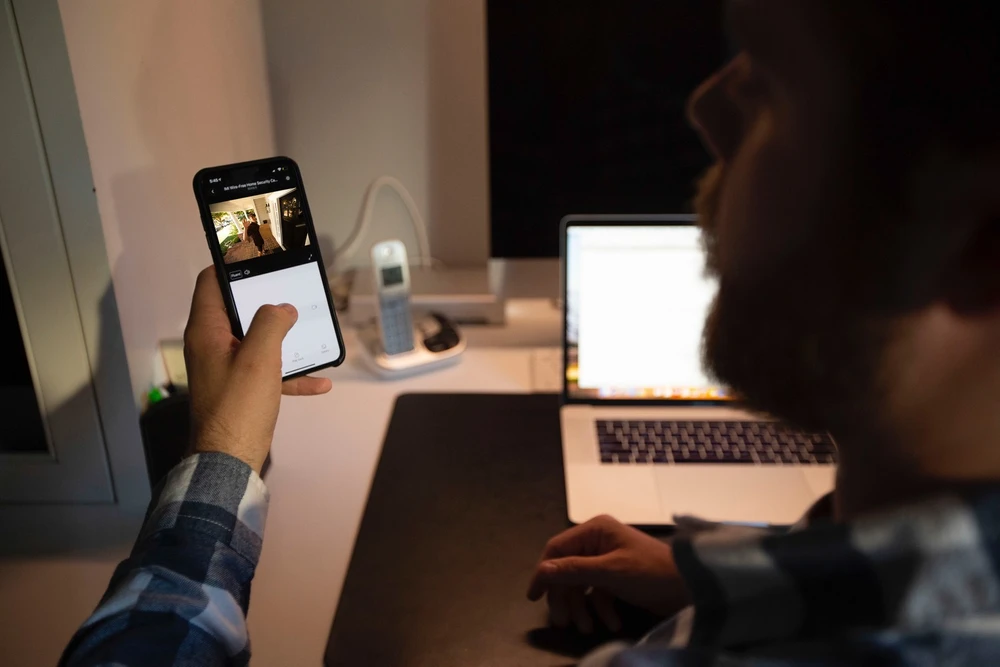 Motion detection and tracking
With advanced algorithms, your IMILAB 1080p camera can detect moving objects and automatically track and record their movements, while providing real-time notifications and video.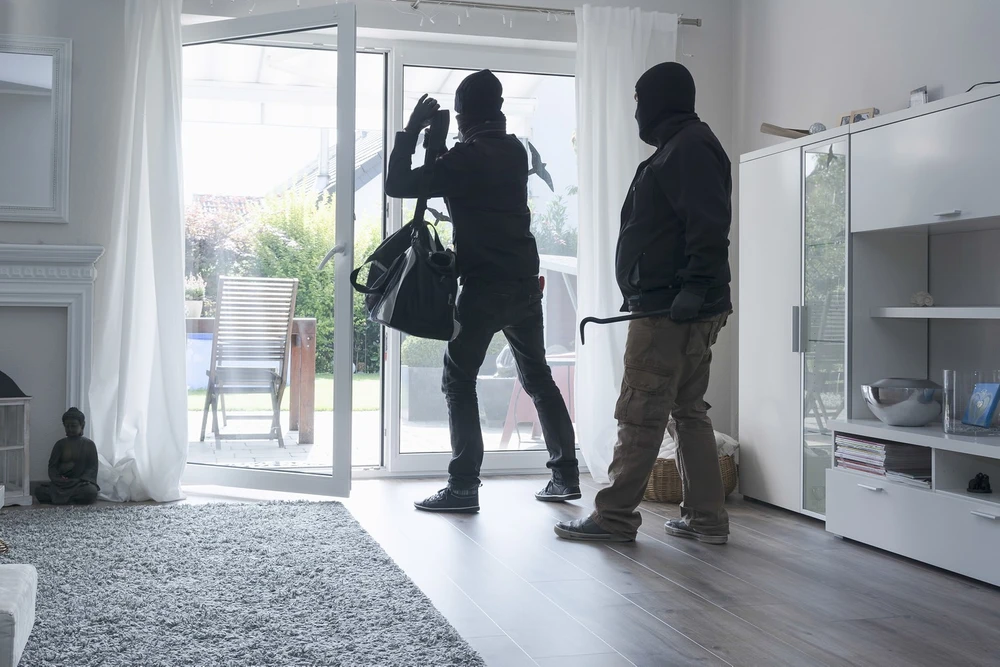 Support for H.265 encoding
H.265 encoding allows you to save and upload images of the same quality as older codecs in a 50% smaller size. This allows you to check your clips faster.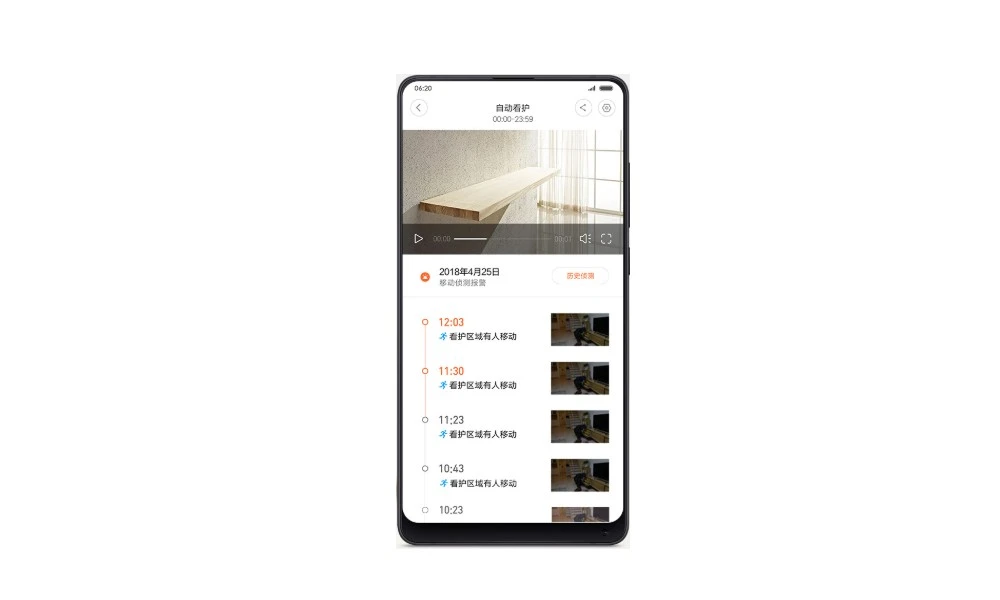 Night mode
The camera is equipped with 4 powerful IR illuminators for illumination up to 10 m (depending on ambient conditions), sufficient to cover almost any room and automatically switches from day to night mode.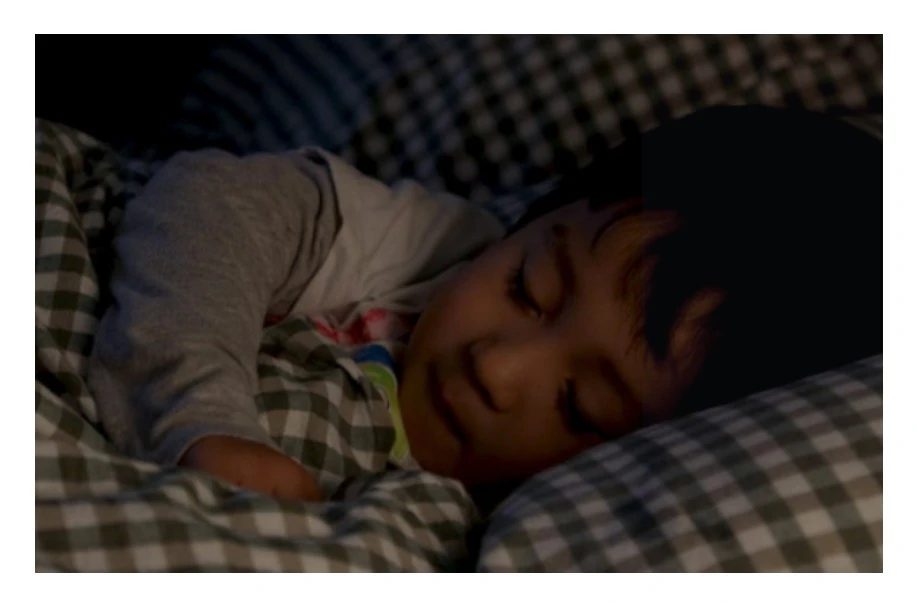 Storage of files in the cloud and on the MicroSD card
Start using an IMILAB camera with access to the IMILAB cloud and your data will be secure with secure encryption services. Alternatively, you can use an SD card up to 64GB (Please update your firmware to the latest version).
SPECIFICATION
Technical data
Colour
White
Dimensions
108×75×75mm
Weight
237g
Packaging dimensions
160×90×90mm
Power supply
5V-2A
Connection
WiFi 2.4GHz
Battery
None
Bluetooth
None
Supported system
Android 4.4, iOS 9.0 or higher
Lens
2G2P
Resolution
1080P
Focus
3.2mm
Angle
110°
Night mode
850nm Infrared LED
Night-time visibility range
10m
Voice
Two-way
Memory
MicroSD (up to 64GB)